ECCO Labs Reveals All-New "BIOM INFINITE" Sneaker Silhouette
Amsterdam-based footwear label ECCO Labs has just unveiled an all-new sneaker silhouette: the BIOM INFINITE.The limited-edition shoe has been engineered to harness ECCO's functional technology, while partnering it with a modular core that provides access to individual customization suited to the unique demands of each wearer, easily adapting it from a high-performance sneaker to an ultralight shoe.Additionally, the BIOM INFINITE allows wearers to adjust the feeling and performance of the sneaker to meet their unique activity needs by changing core components. The three different cores offer three different experiences, all with the same goal: to create an experience of seamless comfort and performance.Coming as an evolution to the original 2009-released BIOM Project, this new edition of the shoe uses biomechanical technology to enhance the foot's ability to move naturally. Meanwhile, the shoe also showcases advanced materials -- such as a 3D printed silicone and ultralight foam -- to provide extra durability.The upper is created by textile innovators, BYBORRE, using recycled knit and bonded with a perforated leather lining from ECCO's tanneries. Complementing the shoe drop -- which comes in colorways of "Neon Orange," black, and white -- a limited-edition run of coordinating hoodies are also available.You can take a closer look at the new BIOM INFINITE release from ECCO Labs above and it's available to shop via the brand's official website now.In other news, check out the new Air Jordan 12 "Cherry."Click here to view full gallery at Hypebeast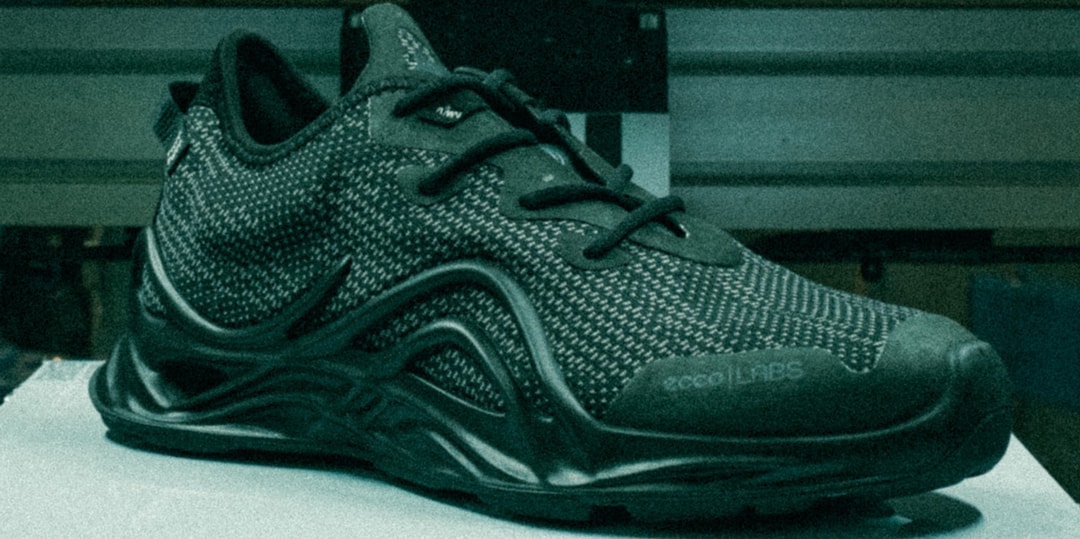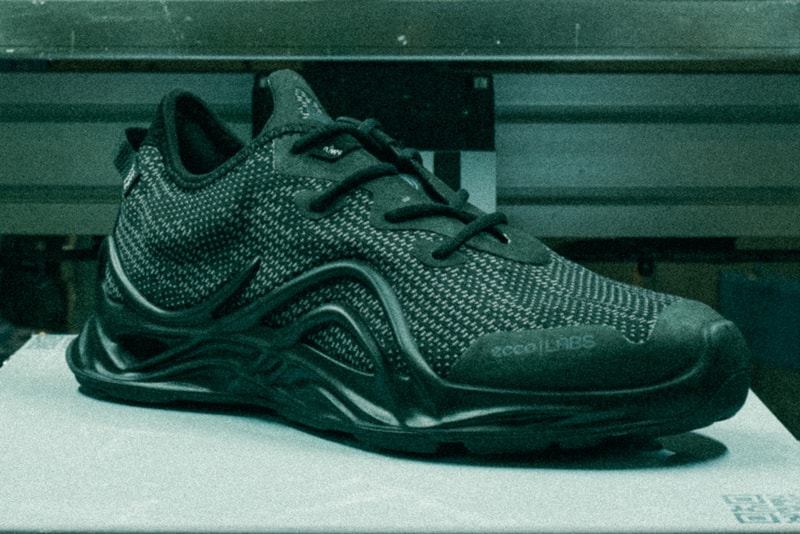 Amsterdam-based footwear label ECCO Labs has just unveiled an all-new sneaker silhouette: the BIOM INFINITE.
The limited-edition shoe has been engineered to harness ECCO's functional technology, while partnering it with a modular core that provides access to individual customization suited to the unique demands of each wearer, easily adapting it from a high-performance sneaker to an ultralight shoe.
Additionally, the BIOM INFINITE allows wearers to adjust the feeling and performance of the sneaker to meet their unique activity needs by changing core components. The three different cores offer three different experiences, all with the same goal: to create an experience of seamless comfort and performance.
Coming as an evolution to the original 2009-released BIOM Project, this new edition of the shoe uses biomechanical technology to enhance the foot's ability to move naturally. Meanwhile, the shoe also showcases advanced materials -- such as a 3D printed silicone and ultralight foam -- to provide extra durability.
The upper is created by textile innovators, BYBORRE, using recycled knit and bonded with a perforated leather lining from ECCO's tanneries. Complementing the shoe drop -- which comes in colorways of "Neon Orange," black, and white -- a limited-edition run of coordinating hoodies are also available.
You can take a closer look at the new BIOM INFINITE release from ECCO Labs above and it's available to shop via the brand's official website now.
In other news, check out the new Air Jordan 12 "Cherry."
Click here to view full gallery at Hypebeast