Paraboot x Hélas Updates the Signature MICHAEL Silhouette
French brands Paraboot and Hélas have united to update the Isère-based shoe brand's signature MICHAEL shoe. With the new collaborative effort, the brands look inward at their collective French roots.Imparting its signature skate DNA, Hélas' interpretation of the MICHAEL silhouette appears in black suede with beige Norwegian-style seams. Finishing off the  Saint Jean de Moirans-crafted shoe is a black sole, two-tone woven shoestrings, a co-branded insole and the Hélas name embossed on the heel. Even though the updated iteration incorporates the Paris-based skate brand's design style, the collaboration still leans into the shoes' 70-year history.To bring the shoe to life, the campaign taps Moroccan-born French rapper Yassine Stein.Take a look at the collaboration in the gallery above. The Paraboot x Hélas collaboration releases online on Saturday, November 19.In related news, A-COLD-WALL* and ROA reconnect for their second collaboration of 2022.  Click here to view full gallery at HYPEBEAST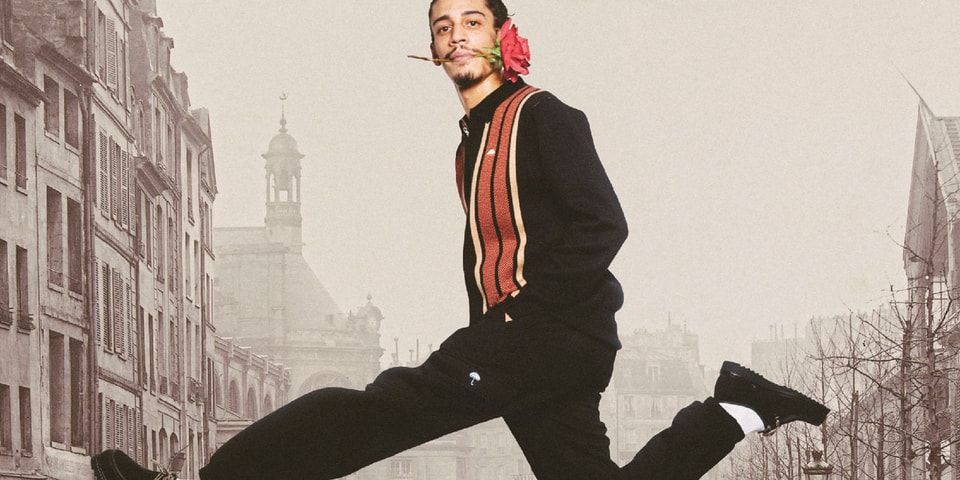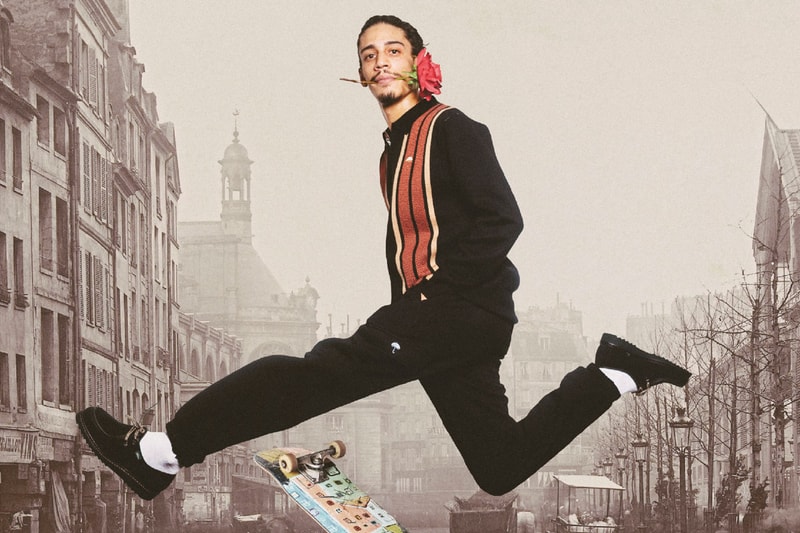 French brands Paraboot and Hélas have united to update the Isère-based shoe brand's signature MICHAEL shoe. With the new collaborative effort, the brands look inward at their collective French roots.
Imparting its signature skate DNA, Hélas' interpretation of the MICHAEL silhouette appears in black suede with beige Norwegian-style seams. Finishing off the  Saint Jean de Moirans-crafted shoe is a black sole, two-tone woven shoestrings, a co-branded insole and the Hélas name embossed on the heel. Even though the updated iteration incorporates the Paris-based skate brand's design style, the collaboration still leans into the shoes' 70-year history.
To bring the shoe to life, the campaign taps Moroccan-born French rapper Yassine Stein.
Take a look at the collaboration in the gallery above. The Paraboot x Hélas collaboration releases online on Saturday, November 19.
In related news, A-COLD-WALL* and ROA reconnect for their second collaboration of 2022. 
Click here to view full gallery at HYPEBEAST